M-COLL Collagen Candy 美颜糖 Gula Kolagen
RM170.00
M-COLL is the marine collagen derived from deep sea fish, it also contains strawberry, orange, grape and oat. The combination of collagen with the powerful antioxidant ingredients formulated with Vitamin A, C, E, which can helps to whiten skin, remove dark spot and dullness, and improve uneven skin tone.
Awards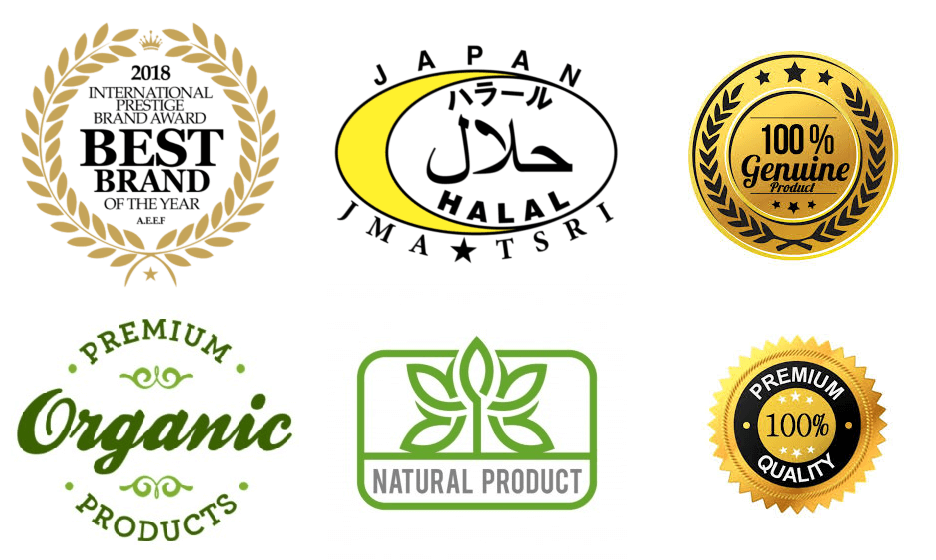 Origin
Formulated in Japan.
Beauty Effects
✪  Lightens skin for a snowy complexion
✪  Enhances hydration
✪  Firms up the skin
✪  Refines skin's pores
✪  Reduces wrinkles
✪  Protects from the harmful effects of overexposure to ultraviolet rays
✪  Fights against aging signs
Serving Per Package
1 bottle = 60 tablets. Good for 1 month serving.
Ingredients
Fish collagen, strawberry powder, grape powder, orange powder, wheat flakes, maltodextrin, microcrystalline cellulose, sucralose, magnesium stearate, silicon dioxide
Direction of Use
To be chew in mouth whenever desired for refreshment
Buy From Lo Bang Z
✪ Ready Stock, Free & Speed Delivery
✪ Professional Services and Consultation